Make it Easy For Potential Clients to Book a Time.
Law Appointments lets people request an appointment in your Office 365, Outlook or Google Calendar or select only those times that your available for online bookings
Online Appointments Made Easy
Make it easy for new and existing clients to schedule an appointment on any device
Manage Available Times
Either let clients make an appointment directly in your calendar or only those times you have pre-assigned
Receive Instant Notifications
Each time someone makes an appointment, you will be sent a calendar notification
The Only Dedicated Booking Software for Law Firms
By lawyers for lawyers, we know first hand the convenience of letting new or existing clients make appointments directly into your calendar. 
Avoid the Headache of Back and Forward Scheduling of Appointments
Literally hours are lost playing email tag trying to coordinate diaries for busy people. Let clients and others tap into your diary immediately.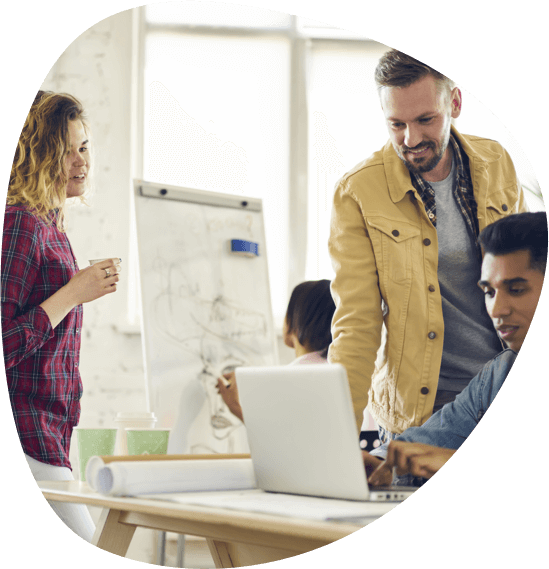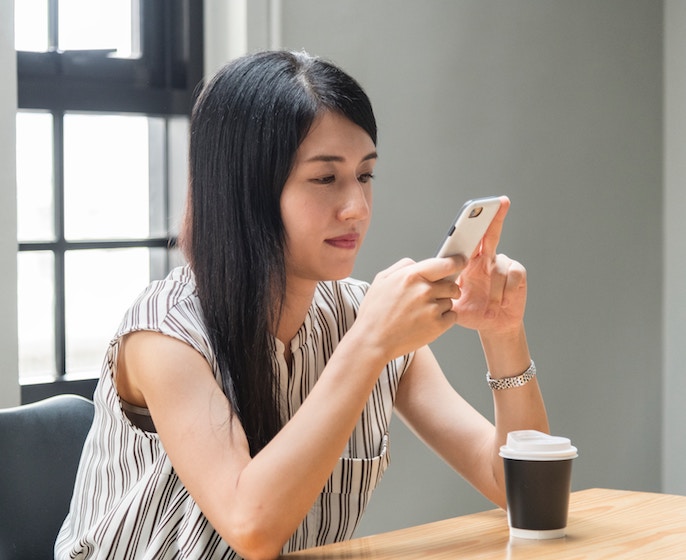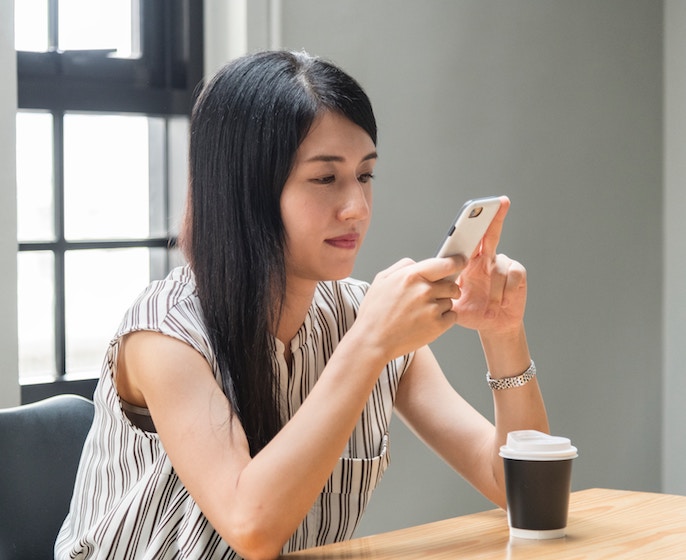 Easily integrated into your website, email signatures and anything else! 
It's as simple as applying a small piece of code into your website or any other platform you wish for people to reach out and make a time with your law firm directly. 
© 2019 Copyright, All Rights Reserved by Fast Firms